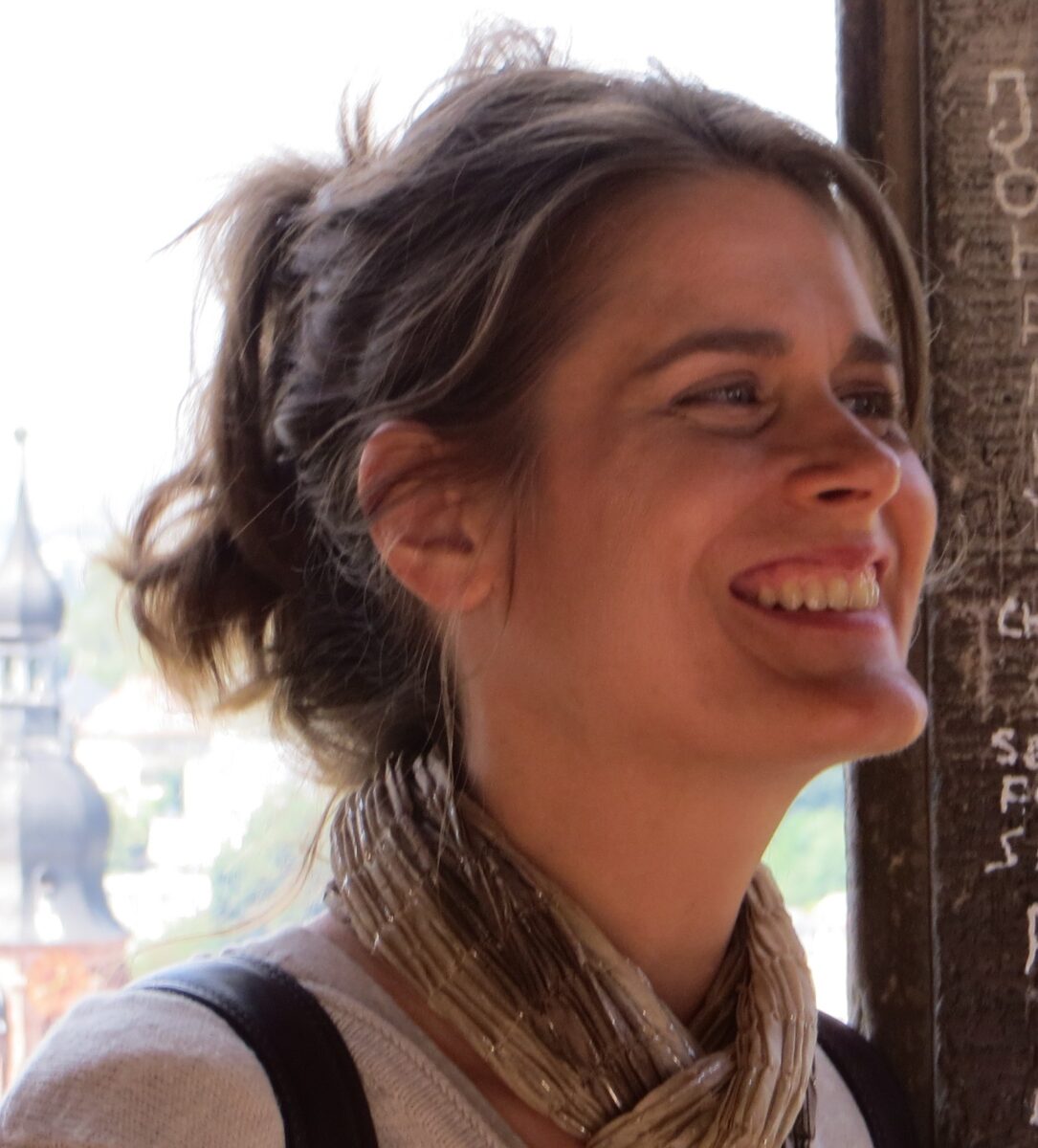 Karen M. Diefenbach began her journey in the holistic health field by studying nutrition, indoor air pollution and stress management at SUNY Empire State College in Nyack, NY, and then, graduated in 1993 from the Swedish Institute in Manhattan, NY, having studied massage therapy. Later, she would complete her Bachelor of Science degree in Human Development.
Her manual therapy educational journey has included incorporating skills such as, prenatal massage, trigger point therapy, shiatsu, deep tissue, medical massage, therapeutic touch, craniosacral therapy, and assisted stretching. Craniosacral therapy being one of her preeminent approaches was studied through the Upledger Institute. Over 160 training hours were attained, which included somato-emotional release 1 & 2 and Craniosacral and the Immune Response.
Neuromuscular movement therapy training is part of her background, as well. Neuromuscular movement re-education was learned through a year-long program instructed by Sara Vogeler in NYC, who studied under Bonnie Bainbridge Cohen's School of Body-Mind Centering of Northampton, Massachusetts. Karen has also integrated these skills with yoga, and massage, from the standpoint of healing damaged tissue, poor posture, and for increasing movement ability. Her Hatha yoga training was accomplished at Integral Yoga Institute in NYC. From there Karen became certified in Yoga for Arthritis and Yin Yoga.
As a way to deepen her knowledge of the healing process, Karen has received homœopathic training and certification, as it is not only a great passion of hers, but she understands that the tradition of homœopathy as a profession is one of holism. A philosophy that she sees converging with the wisdom and integrity of the laws of nature, which compliment and inform her life's work. This is especially true when it comes to her holistic life coaching modality. Karen's homœopathic education has thoroughly directed and developed her skills in mirroring, referencing why we heal, as Hahnemann says, through like, curing like. Her certified skills in personal life coaching are also supported by the narrative psychology she's learned in her degree program, and mindfulness processes she's had years of extensive training in. Karen's relative interdisciplinary skills help coach clients in stimulating, and engaging, life-affirming ways.
Throughout most of Diefenbach's life, she has sustained an ardent devotion to the harmonies in nature, which have attracted her to the holistic health profession. The heart of her therapeutic and integrated approach is to develop a set of individual goals for each client; then, as an art and science, use her knowledge and experience of the healing process to help support her clients' intentions and requirements.